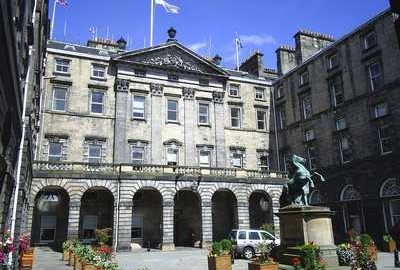 Two local councillors have announced they will be standing down from their positions next year.
Inverleith councillor Lesley Hinds made the announcement last week and today Forth councillor Allan Jackson has confirmed he won't be standing for election.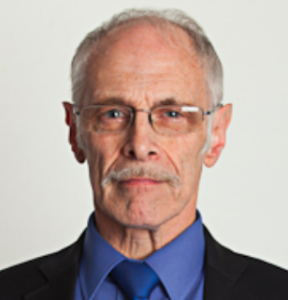 Councillor Jackson, 72, said "I'm 72 now and I don't think I should be doing another four or five years.
"I've been a councillor for 40 years – it's the thing I've done the longest in my life.
"I'm not sure what's it's going to be like not to be a councillor."
Last week councillor Hinds told how she is standing after 33 years as a councillor.
Councillor Hinds said "By May 2017 I will have been a councillor for 33 years.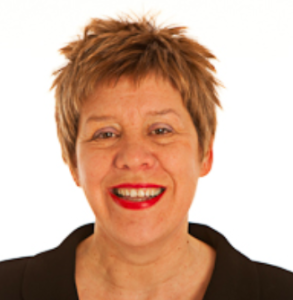 "But when I was selected to contest the Edinburgh Northern and Leith parliamentary seat, I made a private decision that it would be my last election.
"Therefore I will not be putting my name forward for the election for Edinburgh City Council in 2017"