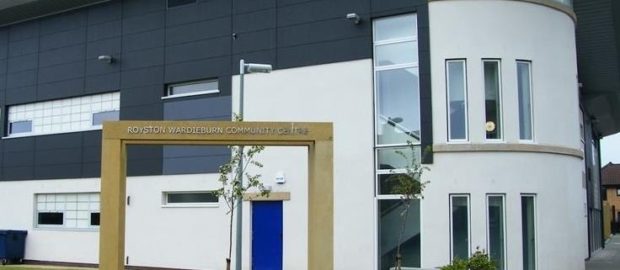 Following a review of children services in the area Royston and Wardieburn Community Centre have today announced their new children's programme.
A post on the centre's Facebook page stated: "The programme will continue to develop over the next few weeks and months, however, we wanted to get them started back as soon as possible as we have been inundated with enquiries from parents.
"We provide clubs for 10 weeks each term and the Sessions will start back on September 26th – 15th December (the clubs are closed when the schools are on holiday)
"Monday 6pm – 7.30pm – Primary 6 -7 Arts & Crafts & Football Coaching (40 places)
"Wednesday 3.30pm – 5pm Primary 1 – 3 Arts & Crafts & Games & Sports (40 places)
"Thursday 6pm – 7.30pm – Primary 4 -5 Arts & Crafts & Football Coaching (40 places)
"Places will be allocated on a first come first registered basis. We have increased the capacity of each club to 40 places, if necessary these will change depending on demand for each club."
Registration for the clubs will be on Friday 16th September between 12.30pm –1.30pm.
For further information, call Lydia at the centre on 0131 552 5700 or visit their Facebook page.