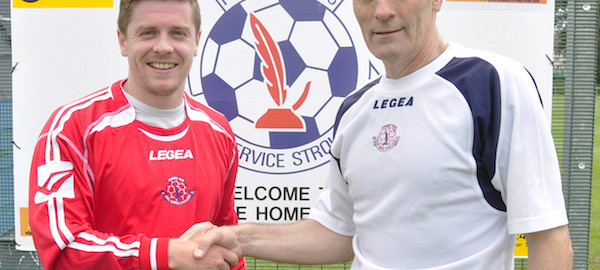 Local football club Civil Service Strollers have today announced new signings for next season.
David Stewart, Matt Cunningham, Kyle Boggie, Jason Young, Alex Munro, Marc Milligan, Craig Sutherland, Ian Ballantyne, Keith Buckley, Scott Clapperton and Barry Milvin have all joined the club.
Speaking today Alex said "I am delighted that these lads have agreed to join us.
"It didn't take much persuasion as they all understand the plans and aspirations that our club has and want to be part of it.
"The boys that played here last season have also been great to work with and have really made me feel welcome at the club.
"We got our pre-season underway a few weeks ago and the commitment from the team has been superb.
"All the squad have worked really hard and the coaching team is doing an excellent job to make sure that all the players are fit for the start of the season.
"The new boys that have joined us have gelled really well the existing players and I am really excited about next season at the club."