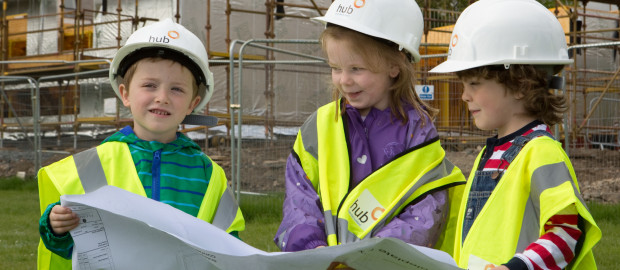 Local nursery provision set to receive a major boost after the City of Edinburgh Council announced details of a further £4.2m investment plan.
The proposals are contained in the Early Years Capital Investment report which will be discussed by the Council's Children and Families Committee next Tuesday.
It would mean new early years facilities being built at Ferryhill Primary School and Tynecastle Nursery; both replacing the existing facilities but with increased capacity.
There would also be provision for permanent replacement nursery provision at Leith Primary School and improvements made to Blackhall Nursery, a voluntary sector partner provider.
The announcement follows previous investment of £5.7m which will deliver replacement and /or expanded early years facilities at Longstone Primary School, Granton Early Years Centre, Davidson's Mains Primary School, Corstorphine Primary School, Fox Covert Primary Schools and the new St John's RC Primary School.
The new facility at Fox Covert Primary Schools is due to open in August 2015 in addition to two other new nurseries at Duddingston and Wardie Primary Schools meaning a total of 11 new or replaced/extended nurseries have been identified.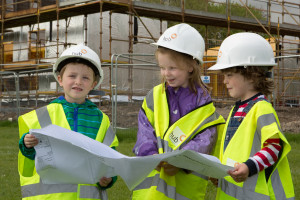 Councillor Paul Godzik, Education, Children and Families Convener for the City of Edinburgh Council, said: "The £4.2m announcement for further new early years provision will be welcomed by many parents across the city as we are replacing older nurseries with new high quality buildings and extra places are being provided.
"Investing in early years and delivering quality, affordable childcare is a priority for the Council.  We are committed to providing the best start in life for every child and ensuring they are ready to succeed as they grow up."
The Scottish Government has provided £9.892m of the funding after new legislation expanded free nursery provision from 475 hours to 600 hours a year for all three and four-year-olds and some two-year-olds.