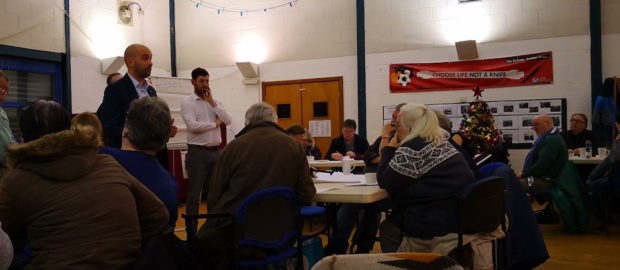 Local politicians who attended the funding cuts meeting last night backed the campaign against funding cuts.
Councillors Cammy Day and Graham Hutchison attended the meeting along with MSP, Ben Macpherson.
When asked to address the group Forth Ward councillor, Cammy Day, said "I spoke at the EIJB last week in support of Pilton Community Health Project and Women Supporting Women. I know that in a few months 40 women won't have the support of the local project."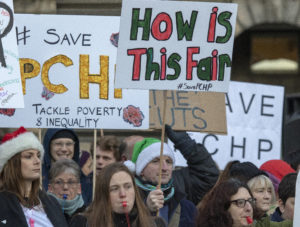 Almond councillor, Graham Hutchison, said "It's a question of prioritisation. When you look at other projects, Edinburgh Council is looking at, including the Trams. You have to ask if they are spending the money wisely, absolutely not. I'm with the community every step of the way."
MSP, Ben Macpherson, said "Politicians need to work together and with the local community, we won't solve this by playing party politics. I have raised this issue with the Cabinet Secretary for Health, and I will work with all colleagues to try and solve this problem."
You can find more about the community by clicking here.