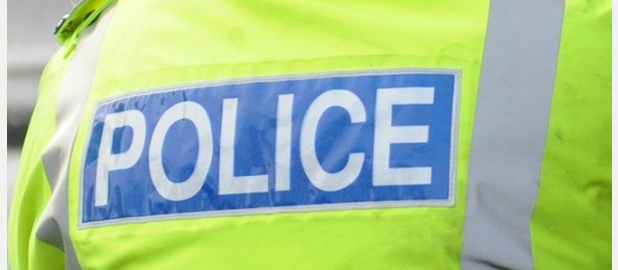 A man is being held by Police following a stand-off that lasted for several hours during the night. 
Police attended the property at Gunnet Court just after 2am after reports of a disturbance.
On arrival a male wouldn't allow them access to the house and officers were concerned for the welfare of a female who was also in the property.
One local said "I got up for work and noticed a large amount of Police vans and Ambulances in the street,
"The officers I Spoke to told me there was nothing to worry about.
"As I was going for the bus I noticed cops dressed in riot gear and a dog handler was there too."
A police spokeswoman said:  "Police in Edinburgh are investigating following a public order incident at Gunnet Court.
"The incident was reported to police today at 2.30am and was resolved at around 8am. 
"No one was injured as a result of the incident. 
"A 30-year-old man has been detained and enquiries are currently ongoing."