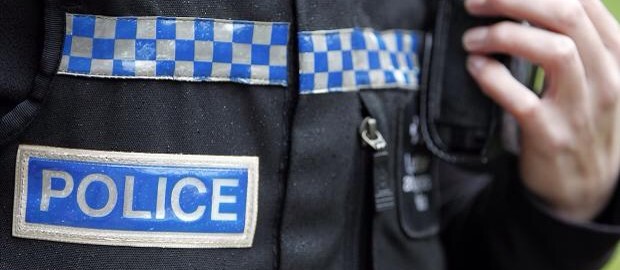 Police in Edinburgh have arrested three more men during Operation RAC enforcement activity within the area.
On Wednesday 22nd April a flat in Royston Mains Crescent was broken into and a computer games consol, computer games, jewellery and handbags were stolen from within.
An address in Wardieburn Road was then also subject to a housebreaking on Thursday 30th April, where various electrical items were stolen along with jewellery and a three-figure sum of cash.
Community Investigation Unit officers conducted enquiries into both incidents and executed a search warrant at a home in Wardieburn Terrace where various pieces of property from the break-ins were recovered.
Two men aged 25 and 21 were subsequently charged and are due to appear at Edinburgh Sheriff Court today (Tuesday).
As part of proactive Operation RAC patrols undertaken in the East of the city yesterday, the CIU identified a man wanted on a warrant offence in Greendykes House.
The 31-year-old will also appear at Edinburgh Sheriff Court today.
Superintendent Alan Porte said: "In addition to the continued investigation of housebreakings across the city, which has resulted in more arrests, officers regularly conduct proactive patrols to detect and deter criminal activity.
"Housebreaking has been identified as a local policing priority and we are using a range of tactics to target the criminals committing these offences, who clearly show no respect for the property of others.
"Local communities can be reassured we are prioritising all of the specialist resources available to us to arrest the offenders and prevent further crimes occurring.
"The public can help us in our crime prevention efforts by always ensuring their homes, businesses and outbuildings are appropriately secured and to utilise additional security measures such as alarms and lighting were possible.
"Further advice on safeguarding your properties is available by speaking with your local policing team or by visiting our website at www.scotland.police.uk."