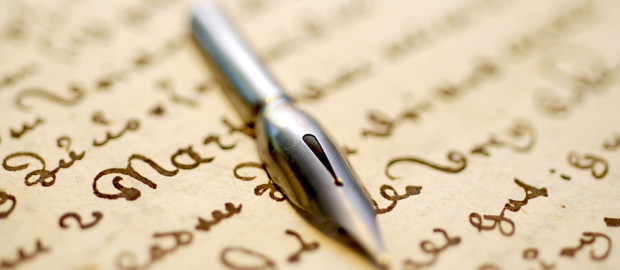 Dear Editor,
I attended the Muirhouse and Salvesen Community Council meeting last week and thought the level of debate was great but also concerned that a member has been absent for three years and still keeps her seat.
A community councillor raised this and the chair told him that the member brings a wealth of experience to the table.
But she has been absent for three years – how can this be allowed?
Surely that is not good practise and shouldn't be allowed to continue.
Name and Address supplied.
Editors Reply
We contacted the City of Edinburgh Council who directed us to this link.
Page 6 states:
Disqualification of Membership
Disqualification of membership is automatic under the following circumstances:
Relocation which renders invalid the residency qualification for membership. 

Failure to attend any community council meeting, with or without submitting 
apologies, throughout a period of 6 months. 

This makes it very clear and should clarify the position as per the Scheme for Community Councils as created by the Local Government (Scotland) Act 1973
Muirhouse and Salvessen Community didn't return our email offering them a right to reply.