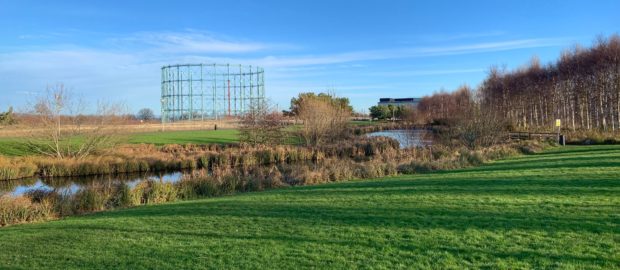 On Thursday the country will go to the polls to vote in the 2019 General Election.
Below is a short video of all the candidates standing in the North and Leith constituency.
ASTBURY, Heather Jane – Renew
BROCK, Deidre Leanne – Scottish National Party (SNP)
BURGESS, Steve – Scottish Green Party
MCGILL, Iain – Scottish Conservative and Unionist
MUNRO, Gordon John – Labour and Co-operative Party
WILSON, Bruce Roy – Scottish Liberal Democrats
Editors note: Robert Speirs from the Brexit Party didn't respond to our request for an interview.