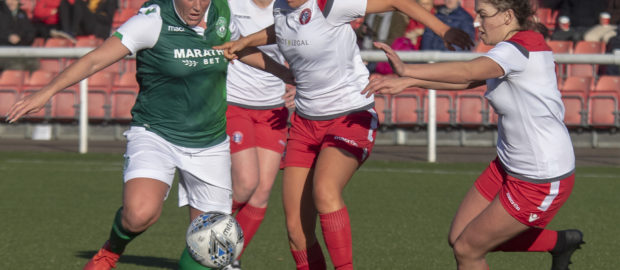 Spartans FC Women's player Michaela McAlonie has been voted the winner of the Scottish Building Society SWPL Player of the Month for April.

The 17-year-old becomes the first Spartans player to win the award.

Speaking last week, McAlonie said: I'm over the moon to receive this honour. I was nominated last season and while it was great to be nominated, you always want to win this award.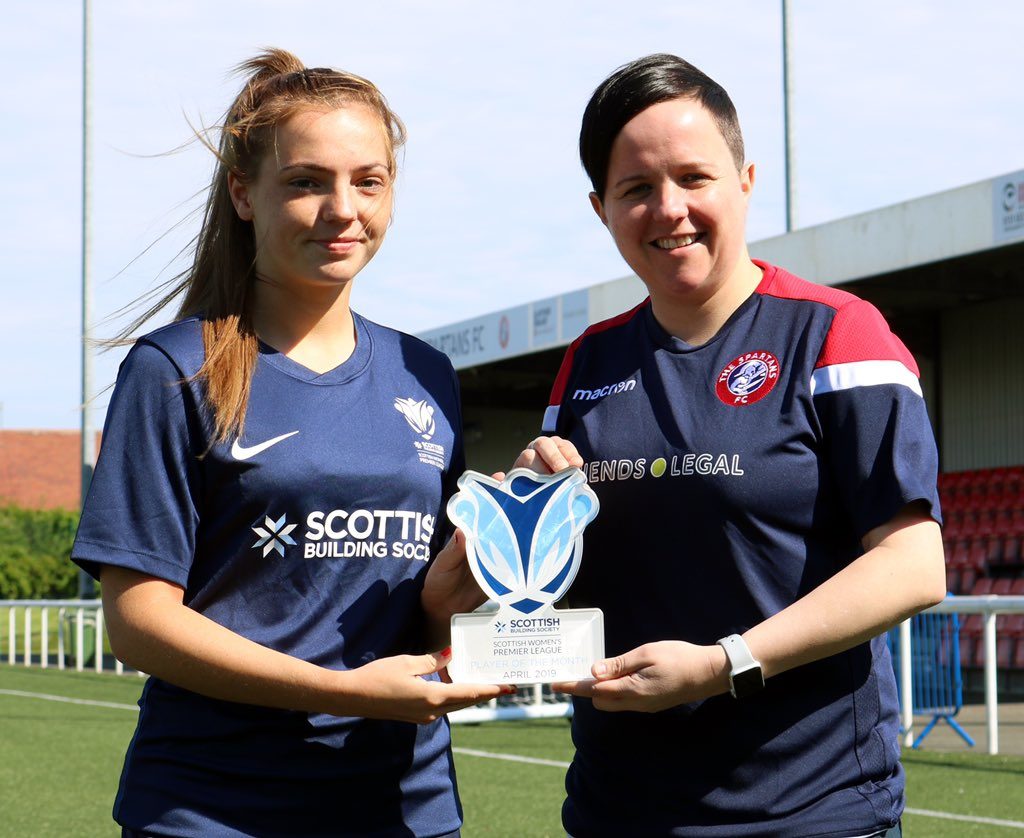 "I'm happy playing in defence or in midfield. I want success for the team and I'm happy to play my part, wherever that might be. Whether it's defence or midfield though, I'll be sure to battle hard and also try and create opportunities going forward.

"Things are much more positive this season.

"Having Debbi McCulloch return as manager was a huge boost and that has carried on into the new season.

"We're harder to beat and we're winning games that I'd expect us to get three points in.

"We're not going to be complacent but we're certainly looking up the table and not down."

McAlonie, who has played in midfield during her career, has started to play in a deeper role at centre-back in recent games.

This is her second season at Spartans after joining from Hearts Ladies when she was just 15-years-old.

Robyn Emerson, Digitial Marketing Executive for Scottish Building Society, who sponsor the league, said: "A huge well done to Michaela and Spartans. They've both had a strong start to the 2019 season and I'm sure there is more to come."