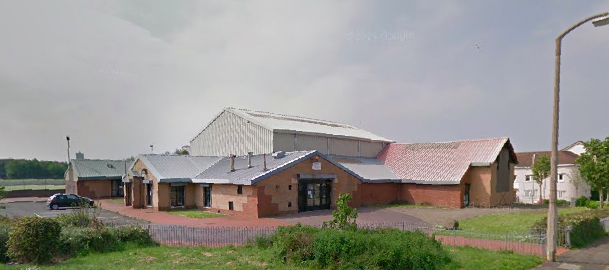 Locals who attended West Pilton and West Granton community council meeting last week were told about plans for more houses in the local area.
Sam Verner from City of Edinburgh Council explained that three sites are being considered.
The former depot on Crewe Road Gardens
The site of the former children's centre in West Pilton
The site of the former Royston Primary School
Verner said "These proposals are just proposals at the minute and nothing has been set in stone.
"We haven't even started ground testing work yet.
"We propose to build 12 units on the Crewe Road Gardens site, 44 units as part of the care home being built in Royston and 32 units on the former Children's centre site.
"This is just the start of the consultation process and we will be making contact with various groups and hosting various events to engage with locals.
"If the developments are agreed these will be taken forward as part of the 21st Century homes project.
"We will spend the rest of this month doing more awareness raising initiatives as well as some ground testing work.
"The report will go to the committee in June"
The Council have agreed to keep the community council updated on progress.