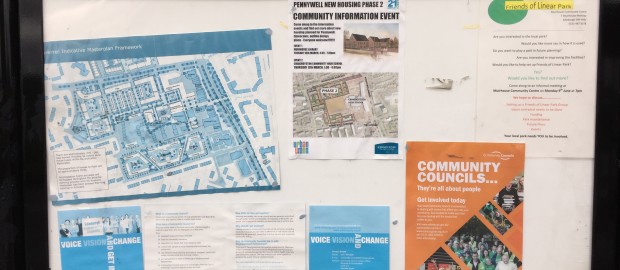 The Muirhouse and Salvesen Community Council is on the lookout for new community councillors as their number have dropped below the required level.The community council posted the following announcement on their website.
"Do you currently live in the Muirhouse, Pennywell, Salvesen or Redrow residential areas.
 "Currently the Muirhouse/Salvesen Community Council membership numbers have recently fallen below the level required to operate as a community council.
 "Arrangements are being made for an interim election to take place and further information on this and how you can become a member of the community council will be made available in the near future"
 if you are interested and want to know more information about the role of community councils check out the Community Councils website at www.communitycouncil.scot
If you want more into about the Muirhouse and Salvesen Community Council visit their site by clicking here.