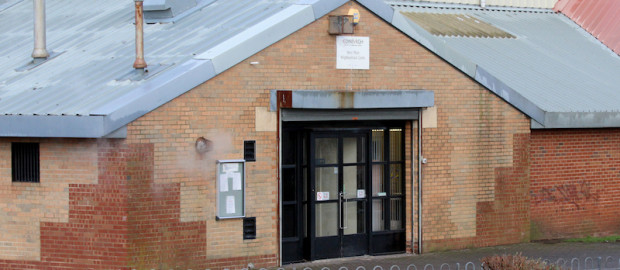 The threatened closure of The Prentice Centre will be discussed at this weeks West Pilton and West Granton Community Council.
The meeting on Tuesday night looks like its going to be a packed one with lots of hot topics on the agenda.
As well as hearing about The Prentice Centre local cuncillor Cammy Day will be talking about housing in the city and Clare Symonds will give an update on the plans for West Pilton Park.
The meeting takes place on Tuesday night at 7pm in West Pilton Neighbourhood Centre is everyone is welcome.
You can download the full agenda from the link below.