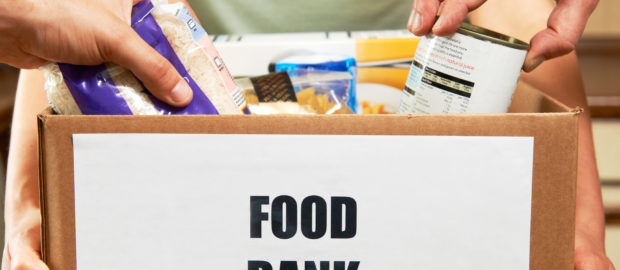 Muirhouse Community Shop is on the lookout for donations for their food bank.
The shop gives out food parcels all year round and with the change in weather have seen the demand increase and now need to restock their shelves.
If you can help please do.
Items that are needed are:
Tinned meals, macaroni, mince, stew, etc
Cereal – All kinds
Tinned vegetables
Dry Pasta
The food bank is open to anyone regardless of their circumstances.
They know that those who say the words "Can you help me" have suffered enough.
If you are a company, they would be happy to collect larger donations
Donations can be dropped off at:
57a Pennywell Road – Monday to Saturday between 9.30am and 1.30pm