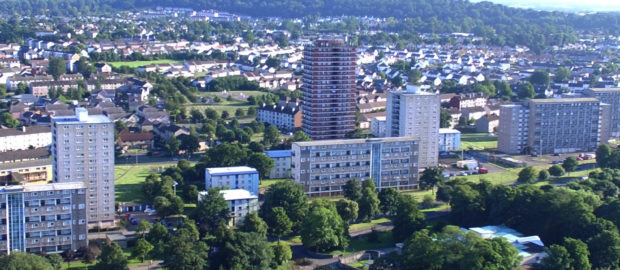 The cost of repairing flats in the Muirhouse high rise blocks is estimated to cost £7.5m according to a new report.
The report, that was tabled at the North West Locality meeting last week, details that out of the initial assessment 121 flats have dampness, this equates to over a third of the properties.
Yesterday the local Lib Dem councillors for the area, Kevin Laing and Louise Young issued a joint statement in relation to the issues.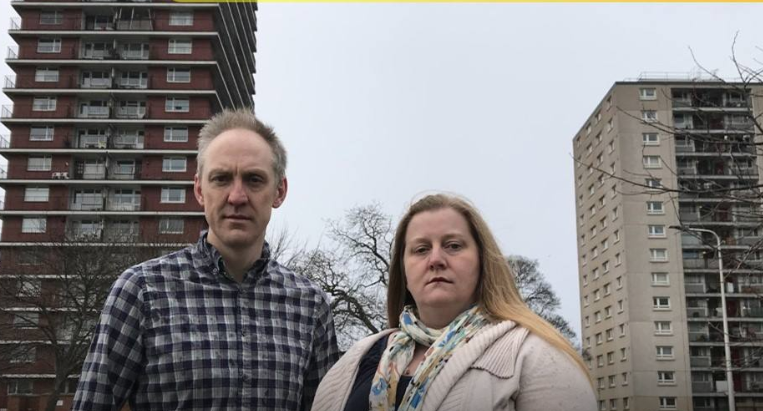 They said "We have received a shocking new report showing almost all of over 100 surveyed properties in Muirhouse's high rise flats in need repair work.
"Alongside the development of new housing and open spaces, it's important that existing council housing is not forgotten. This is why we backed a motion calling for action, a motion the SNP opposed.
"Some properties are in urgent need.
"It is clear the conditions some families are still living with is completely unacceptable. If this was a private landlord the council would be taking enforcement action on them. It shouldn't be double standards for council run homes.
"Parents of young children are faced with mould, dampness, cracked walls and falling bits of ceiling, when they should be moved to safe, warm and healthy properties while their home is fixed. We will continue to fight for these basic rights for our communities."
The cost of carrying out these repairs is expected to come from a range of budgets, including the Housing Capital programme, Neighbourhood Environment Programme and revenue repairs.
You can read the full report by clicking here.