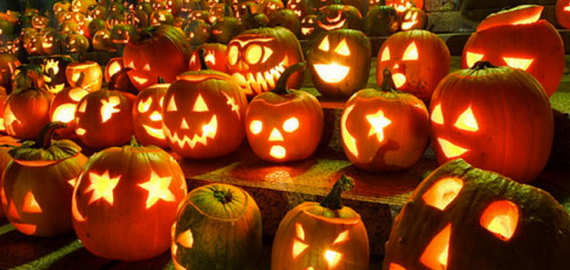 Mums in the Know North Edinburgh have produced a great guide to carving your pumpkin.
They said "Halloween is not complete without a carved pumpkin in your window!  Before having kids, we couldn't understand why we had so few 'trick or treaters' knocking on our door…we now realise it's de rigour not to ring the doorbell unless there's a carved pumpkin in sight to indicate you're up for a bit of fun!
"So, for the less creative amongst us, here is Mums in the Know North Edinburgh's Pumpkin Carving Guide.  A few handy hints as to how to go about carving your own pumpkin and involve your children in the process."
Click here to visit their site and find out to carve the perfect pumpkin.