You may remember that young people from MYDG have been building a traditional style Scottish rowing boat from scratch. They've been doing this during school time with me (Ali) and a boat builder, who has been helping them develop the technical skills.
When the three S5 lads from CCHS started out, one of their comments was "we'll never do it". Well, I am delighted and proud to report that they are over the halfway mark and well on the way to having a fully fledged St Ayles skiff (the style of boat) to launch in the summer. Here are some pictures of the process. They put the final plank, plank 6, on the hull just before Christmas and celebrated with a cake and a number 6 candle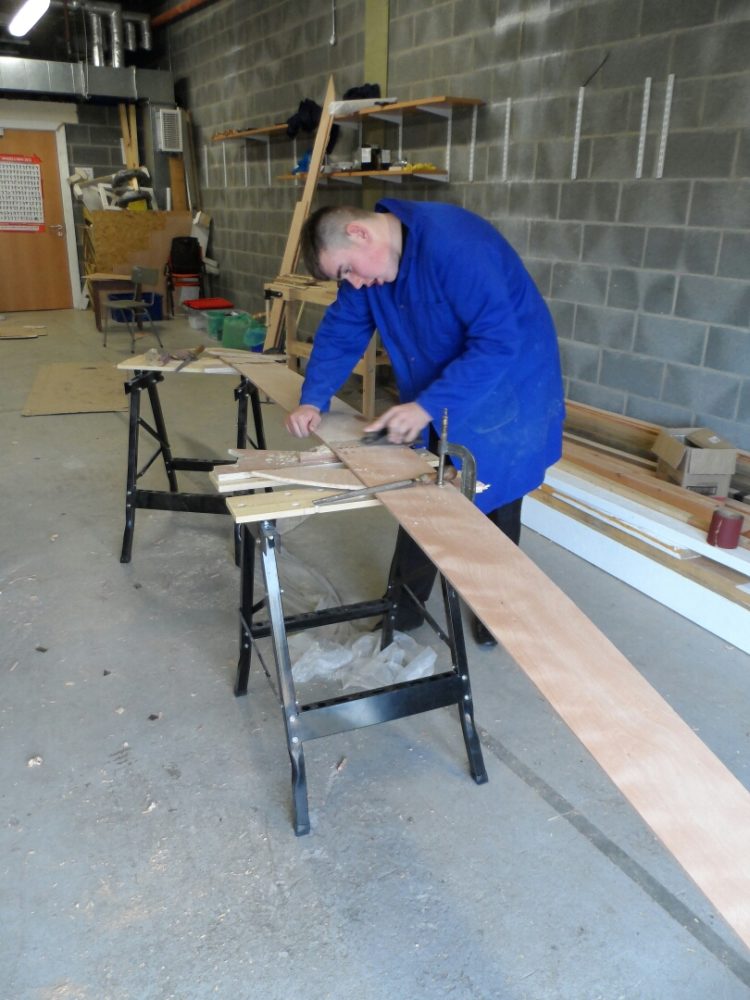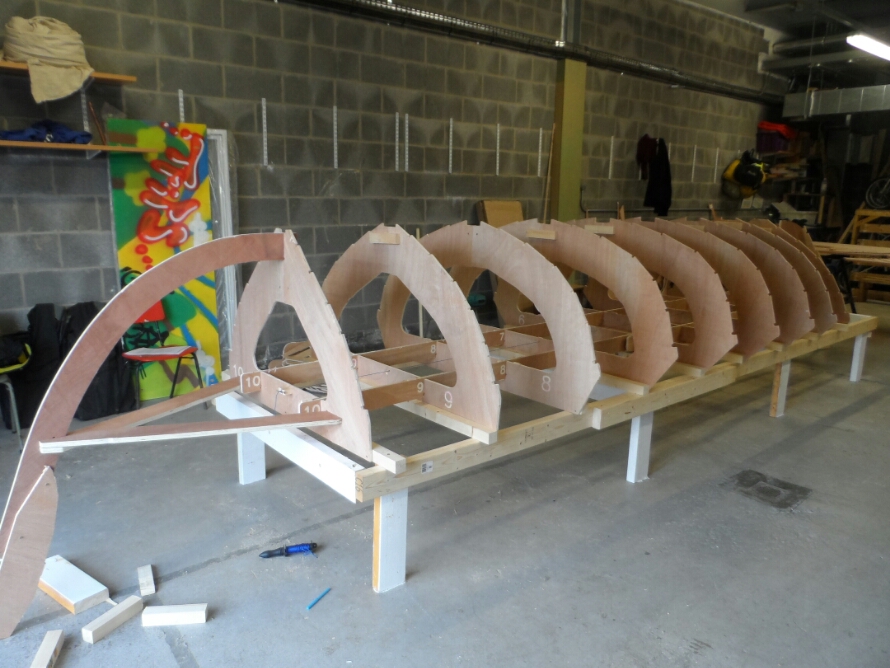 We hope to turn the boat over and start working on the inside by the end of Feb.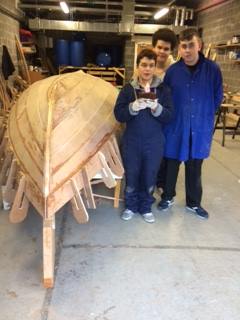 Words & pictures Ali MYDG