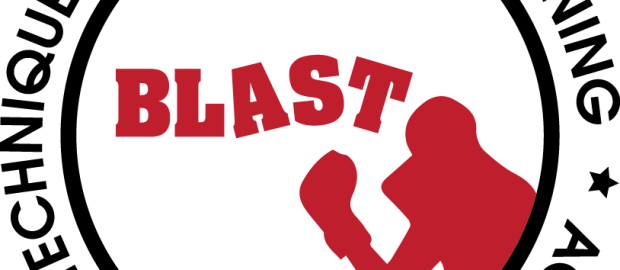 Want to get fit? Lose weight? Learn to box? Then get along to a BLAST class!
Our adults classes are catered to all fitness and boxing abilities, with a good mix of high intensity circuits. With our focus on boxing specifics your guaranteed a great work out!

Kids BLAST classes are a good way to get them interested in activity and interacting with each other, while laying down a nice boxing foundation!

So whether your goals are to get in great shape, learn to box, build self confidence or just to release some stress, then our BLAST classes are for you!

Come along and try your first class for FREE!
Find about more about the new classes starting tomorrow in Craigroyston by visiting: https://www.facebook.com/Blastboxing