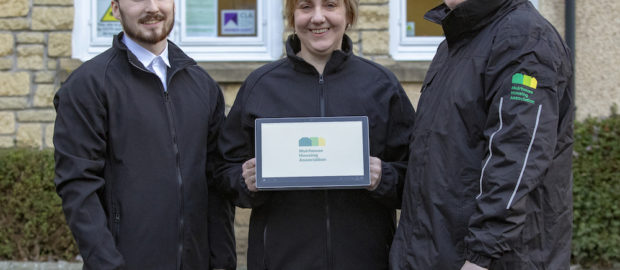 Muirhouse Housing Association will today launch their new logo and website and are inviting locals to pop into their office between 2-4pm to help them celebrate.
Chief Executive, Stevie McAvoy, says the new site and branding is a step forward in ensuring they are offering the best service to their customers.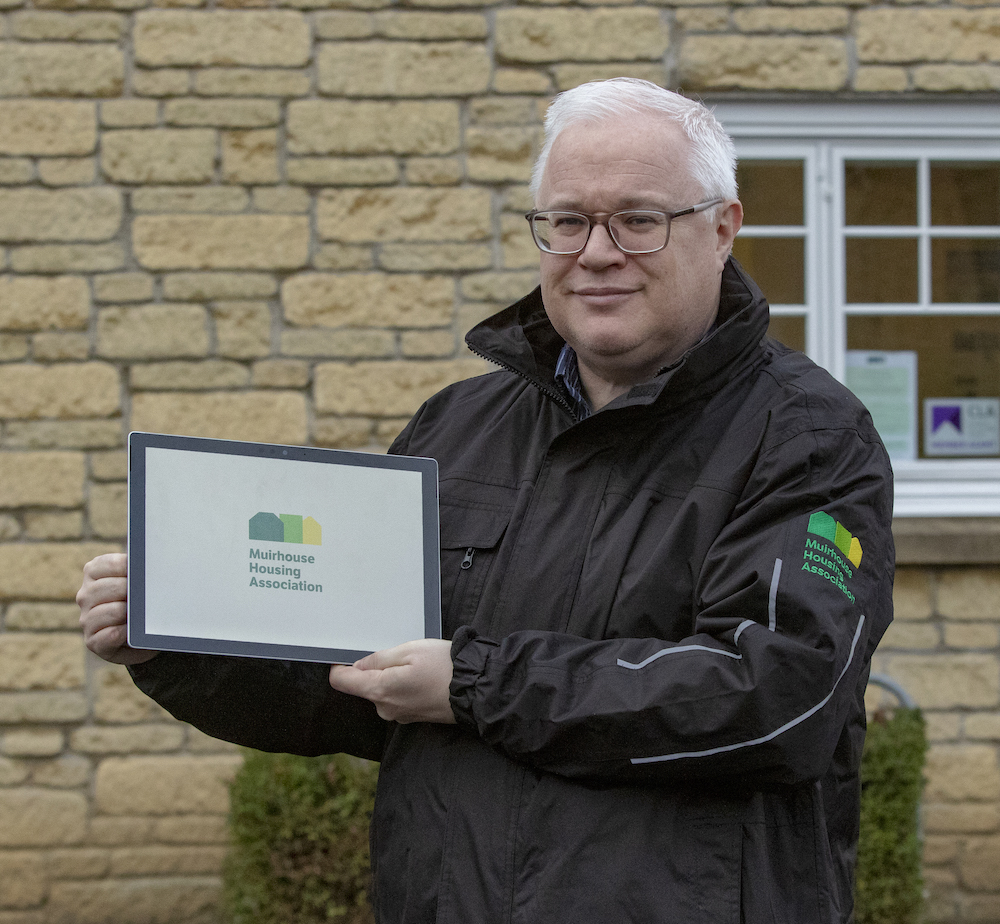 He said "Our new website is another step forward in our determination to deliver the best service we can to our customers.
"They have been involved at every stage in helping us to create the new website.
"I would like to thank everyone who has supported and contributed to this project, the staff team, and the board members also.
"I would also like to thank the web designers who have done an excellent job."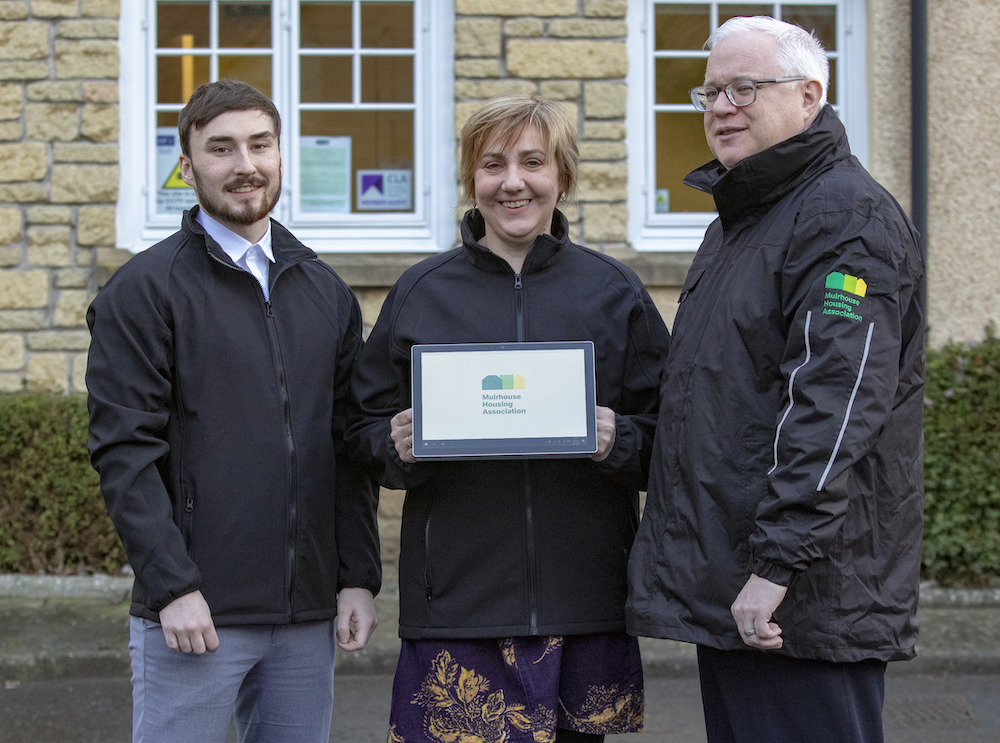 At today's launch you can have a cuppa and a cupcake and also pick us some free goodies.
Muirhouse Housing Association was set up in 1992 and currently have 570 homes in north Edinburgh.