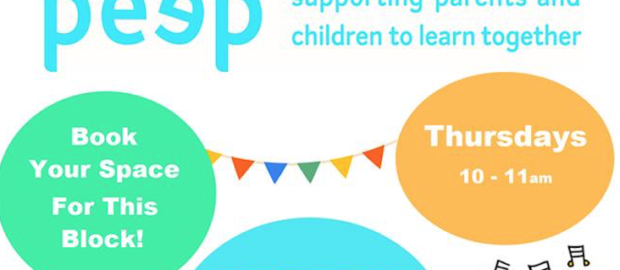 Women Supporting Women will be starting their next PEEP group, for mums, carers and babies.
The group will start next Thursday 31st January, 10 – 11am.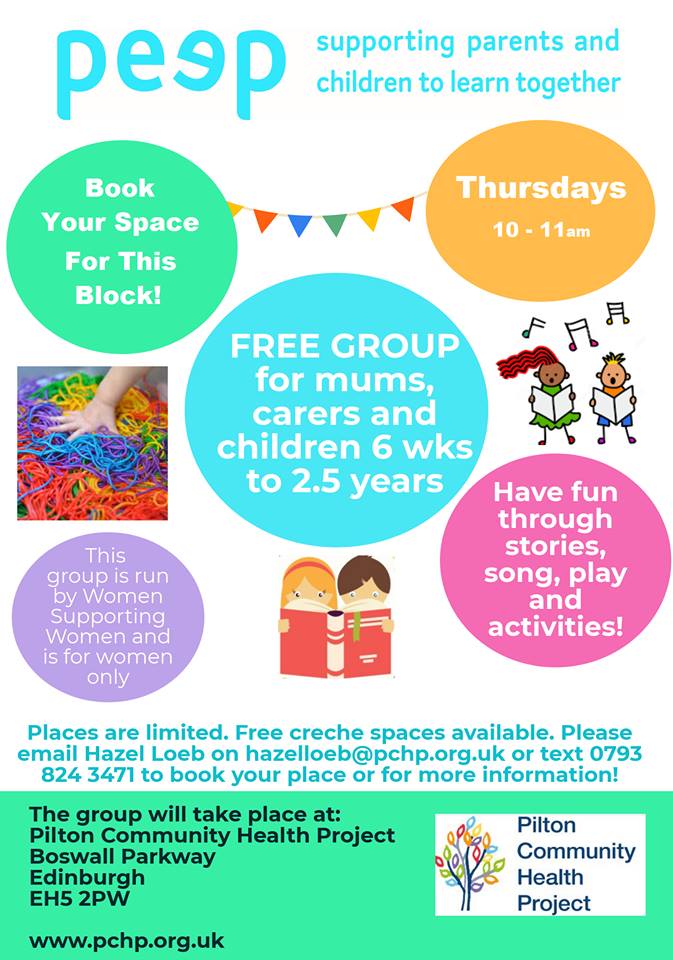 It will run for 6 weeks and is for babies and toddlers up to 2.5 years.
If you would like to book yourself and your child into this group, please contact Hazel on: 0131 551 1671.