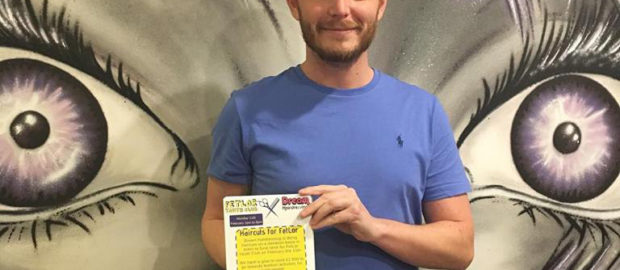 Local hairdresser, Michael Henderson, at Dream Hairdressing in Stockbridge is very fundraising to help Fet Lor Youth Club offer outdoor activities to more young people.
On the 11th of February from 2pm – 6pm he is donating the proceeds from all haircuts to them.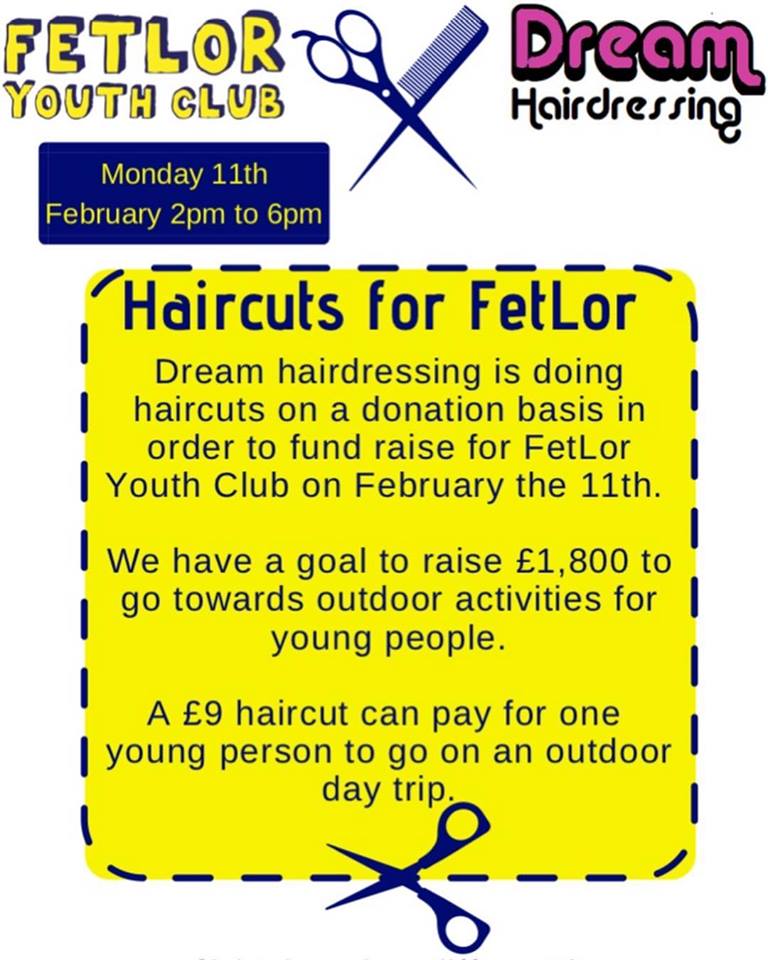 He has set a goal to raise £1,800 this year, help him get there by booking your haircut at Dreams today!
Call 0131 332 9491 to make an appointment.