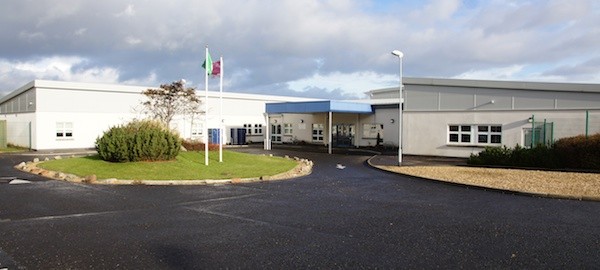 Oaklands take part in the TENNER CHALLENGE
For the second year in a row, the Senior Phase class at Oaklands, taken part in the Tenner Challenge which is organised through Young Enterprise and the Business Growth Fund. This year Senior Pupils were lucky enough to win a Master Class with a representative from Young Enterprise Scotland.
Senior pupils had been really busy since the 23rd of February taking part in the various stages of the competition: making a logo, developing a sales pitch and this week producing an advert.
In addition to that they have been making a great range of products using recycled and upcycled products. They made beautiful wooden candle holders, with the help of the CDT staff and pupils at Craigroyston high, using wood that was about to be thrown on the fire. They made a range of products using slate that was both donated ( hanks goes to  CUPA GROUP for their very generous donation) as well as old roof tiles to make clocks, memo boards, decorative hearts and cheeseboards/trays.
All the products have been on sale at the school but they are also taking them "out on the road" to partners at Ocean Terminal Shopping Centre and State Street Bank.
In the newsletter sent out by Principal Teacher Leigh Verdot you can read more about the success