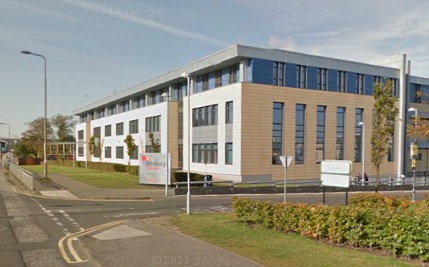 Over 6k worth of photography equipment has been stolen from the photography studio at Edinburgh College in Granton.
On Tuesday the 24th a male entered the studio and left with over 6k worth of photography equipment, David McIntyre from Edinburgh College taken to Facebook and posted:
ATTENTION!!!

Ok, so the images below list what the bottom feeder nicked form the Edinburgh College Granton campus Photography studio on Tuesday 24th March.

Any info regarding its location/offer for sale/suspect (late twenties/early thirties Caucasian chavie, unimaginative sportswear, white trainers, nae life and brown hair) would be welcomed.
If you'd be kind enough to share this post I'd be very grateful.

Cheers people
Pictures of the stolen items are below and if you have any information please contact police Scotland on 101