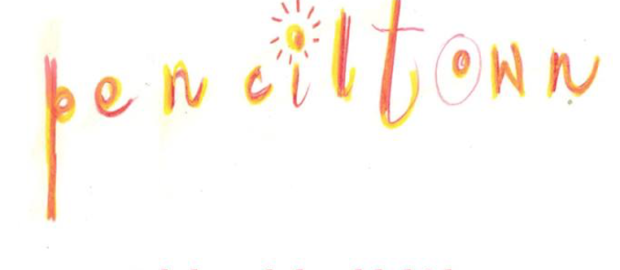 The next Penciltown workshop will take place this Saturday (9th) at 2-3.30pm. in Blackhall Library.
This is open to young people aged between 11-15 years old.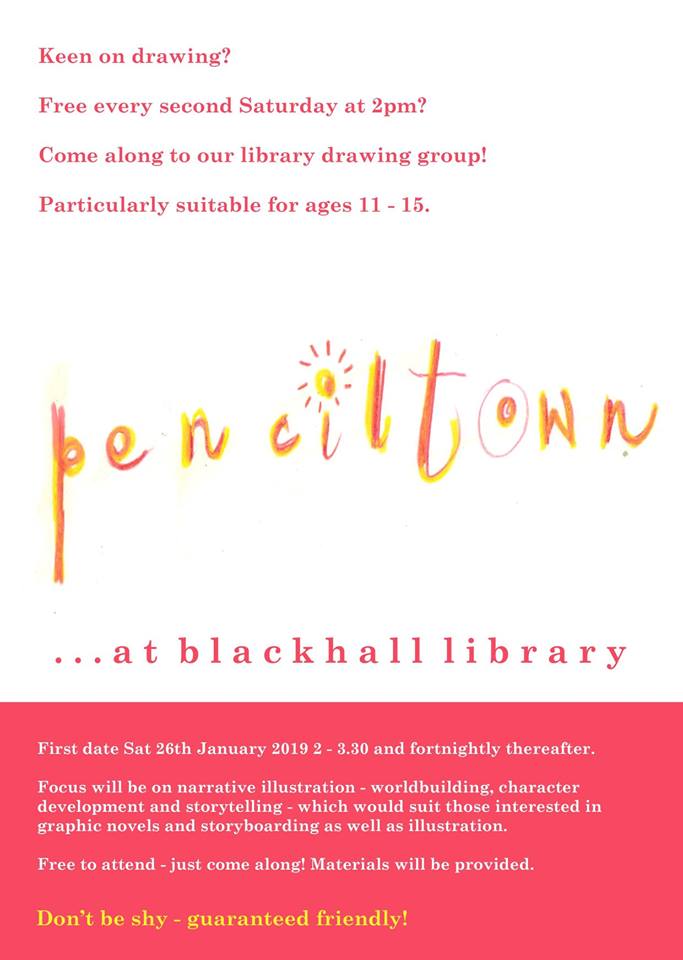 This week they are doing some drawing exercises and using found images from within the Library as a prompt for some highly unusual narratives of YOUR choosing!