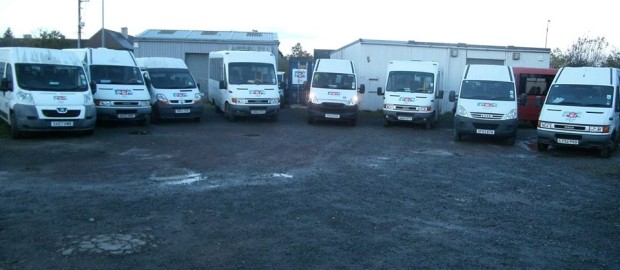 Pilton Equalities Project (PEP) is running an 'Accredited Minibus Training (MIDAS)' next month – and they still have places available.
If you're interested and available for the training on Friday 9 September then why not give them a call.
MiDAS is the nationally recognised Minibus Driver Awareness training Scheme, organised by the Community Transport Association U.K. (CTA) which promotes a nationally recognised standard for the assessment and training of minibus drivers. It is a membership based scheme that is designed to enhance minibus driving standards and promote the safer operation of minibuses,
It comprises low cost classroom-based training, plus an on-road driving assessment, as well as optional Passenger Assistance training (PAT's) for drivers who will be transporting passengers with disabilities.
Criteria:
a) Aged over 21 years
b) Held a full Driving Licence for 2 years
As places are limited, for further information on any of our courses call our trainer Theodora Hidalgo on 0131 315 4466 or email pepequalities@btconnect.com
theopepequalities@hotmail.co.uk
PEP applies a good practice model ensuring the Health & Safety of its passengers