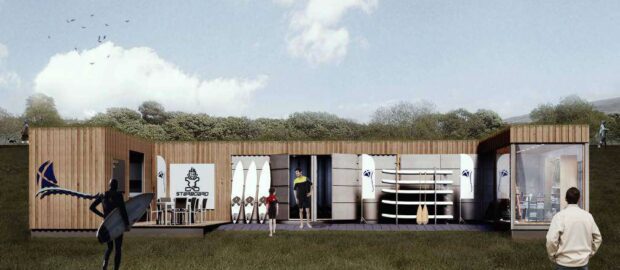 Plans have been submitted for a seasonal water sport activity centre and café to be built at Silverknowes Beach.
The project named, BoardFast, has the support of the Granton Waterfront Board and hopes to open on the 1st of April.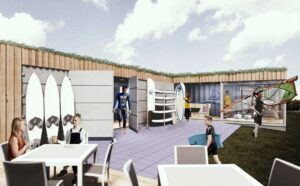 When the season ends on 30th September the temporary buildings will be dismantled and removed from the site for winter storage.
If permission is granted the centre will be built on the grass opposite the water at Marine Drive near to the Boardwalk Beach Club.
Plans submitted to the City of Edinburgh Council last week state "What the East Coast does have are excellent conditions for wing surfing, windsurfing and at Cramond a river an opportunity to explore inland on a stand-up paddle board.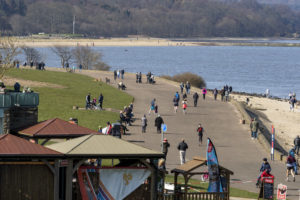 "At Silverknowes even quite a long way of the beach is relatively shallow on a sand base and the causeway of Cramond island provides an ideal barrier for flat water "blasting" and teaching.
"The causeway also stops flotsam coming onto the beach and even jellyfish swarms in midsummer are not too bad in this area.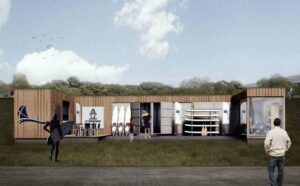 "Our plan involves leveraging the unique location and geographic features at Silverknowes to offer a broad range of water sports activities to our customers in a safe and accessible manner."
The centre will offer a wide range of activities including windsurfing hire, Windsurfing Coaching, Wing surfing Hire, Kayaking Hire, Sea Kayaking Guides as well as a café selling food and drink.