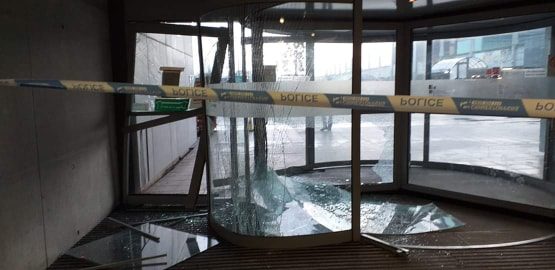 Police are investigating after thieves attempted to break into Edinburgh College at Granton in the early hours of this morning.

They used a car to try and smash their way into the building at around 4.30am.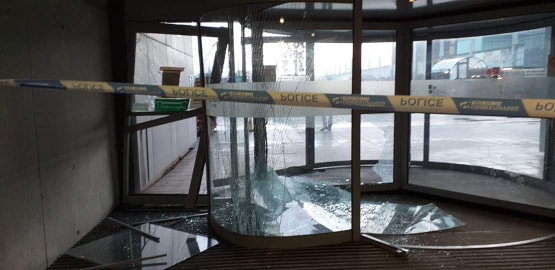 Officers are now appealing for anyone with information to get in touch with them.
A spokesperson for Police Scotland said "Around 0430 on Thursday 7 February an attempt was made to break into Edinburgh College on West Granton Road.
"It appears a vehicle was used to try and gain access to the building, but was unsuccessful.
"Anyone with any information is asked to report it to Police Scotland via 101 quoting incident number 0359 of 2 Feb or via Crimestoppers on 0800 555 111."