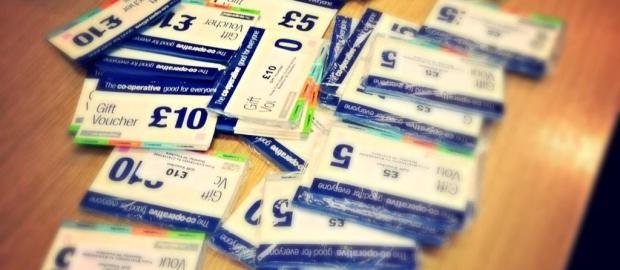 £8k worth of vouchers sent to vulnerable
Today police across Edinburgh have distributed over £8000 worth of vouchers to elderly residents within the capital.
The Police-Aided Clothing Scheme has been in existence since 1892 having been set up by the then Lord Provost, Chief Constable of the City of Edinburgh Police and citizens of Edinburgh. The scheme originally provided boots and clothing to deprived children, selected by beat bobbies.
It continues to help poor families by supplying footwear and clothing for youngsters as well as financial help to elderly people who are having difficulty paying food bills.
There is more to policing than sometimes meets the eye and police will continue to support local people and communities across the city in every way way they can.