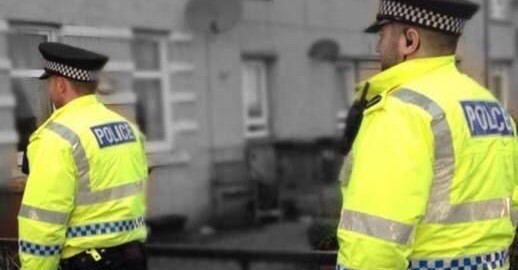 Local police officers have written out to community groups following a spate of recent bogus workmen incident across the area. 
Inverleith PC Emily Girdwood contacted local groups to make them aware there had been incident's in recent weeks.
In her email she said "I am looking to try and spread the word regarding bogus workmen who have seemingly arrived in the north of Edinburgh recently.
"They are often targeted premises where the occupants are elderly and live alone.
"This particular "bogus" initiative involves 2 males knocking at the door stating that there is a roof tile missing etc, and this can be fixed for £800.00.
"They then suggest they carry out a survey in the attic and one of the males goes up into the attic space and bring down a piece of rotten wood with them claiming that it has come from the roof.
"They then offer to take a deposit of a few hundred pounds to cover the cost of the materials, and if they don't have the cash then they request a visa card and that money is withdrawn from an ATM.
"Please note that the males do not have any ID and their van is not marked. It is the usual white panel van."
Anyone who has any information should contact Police Scotland on 101