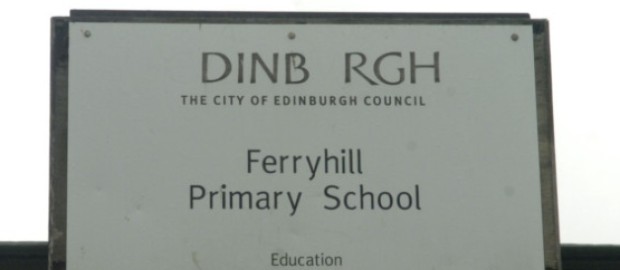 Ferryhill Primary School has been evacuated after a fault was discovered with an electrical cable. 
The discovery was made earlier today and the Scottish Fire and Rescue Service attended.
The school was closed immediately and the pupils and staff have been moved to Drylaw Parish Church and parents have been asked to collect them from there.
One parent said "I just got a text message saying I was to collect my kids from the church.
"The message didn't say what the issue was but it did say that everyone was safe."
A council spokesperson confirmed the closure and sad that pupils and staff where not at any risk.
More to follow