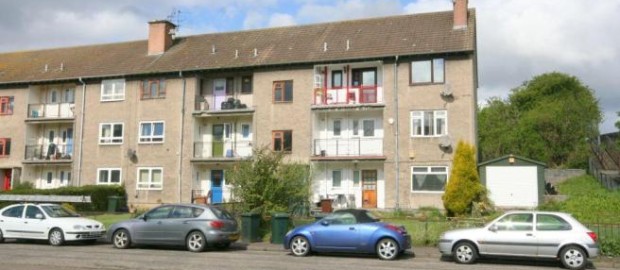 A priority parking scheme for the Telford area could be implemented as soon as May 2016 – provided there is community support for it.
In a report tabled at Drylaw and Telford Community Councils AGM a proposed timetable was published.
The report stated "Initial consultation letters will be sent out in the next couple of weeks which will mark the next step in the legal process.
"Assuming there is no adverse comments the paves the way to proceed to draft the order and then to advertise for wider consultation.
"We would normally avoid consulting during the school holidays which would mean the earliest we would hope to advertise the draft order would be towards the end of August.
"It is almost guaranteed that there will be objections, necessitating a report to committee.
"This could potentially be done in January 2016, which would allow for implementation of the priority parking around April or May 2016 assuming that having considered any objections the decision of the committee is to proceed.
The timetable is:-
Initial TRO letter – May / June 2015
Prepare draft TRO – July / August 2015
Advertise draft TRO – August 2015 (public consultation stage)
Consider TRO responses – September / October 2015
Report to committee – January 2016
Implement on site – April / May 2016
Drylaw and Telford Community Council held a series of meetings to gauge residents views on this.
For further information about the community council visit www.drylawtelfordcc.co.uk or email secretary@drylawtelfordcc.co.uk