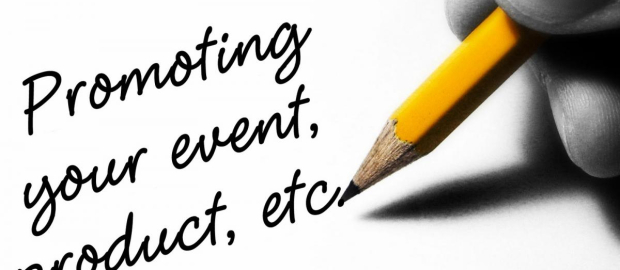 You can place FREE adverts on this site. 
If you wish to place your FREE advert on the site all you need to do is email us at community@northedinburghnews.com
You can also send us details about fundraising event or other events that the local community of North Edinburgh would be interested in.
We will do all we can to promote your club, team, business or anything you would like us to.
Get in touch with us and we will gladly do all we can do.