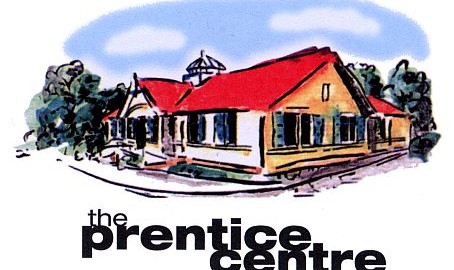 A public meeting will take place tomorrow night to discuss the closure threatened Prentice Centre. 
As reported last month the centre has its funding reduced from the city council and now faces potential closure.
The meeting takes place tomorrow night at 7pm in The Prentice Centre.
Everyone is welcome to attend and show support for the vital community resource.