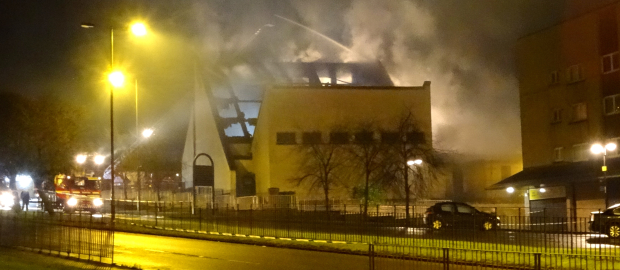 The developer who plans to build student flats on the site of a St Paul's is hosting a consultation event next week.
After receiving feedback from TRIM developer Robert Mackenzie is keen to hear the views of local people.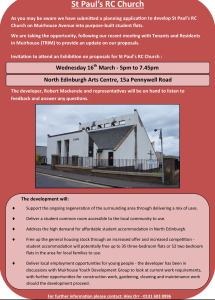 The event will take place on Wednesday 16th March in North Edinburgh Arts Centre from 5:00pm – 7:45pm.
Locals are invited to drop in during this time and speak with the people behind the plans and ask questions and make any points on the plans.