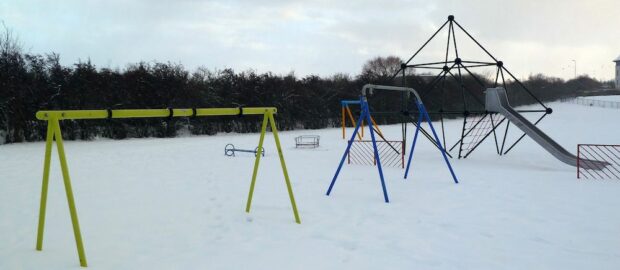 It's difficult to believe that it was ten years ago since we had the worst snow blizzards for two generations.
The first snowflakes fell in late November 2010 and within a few days the snow brought the country to a standstill – and didn't subside until mid January.
Schools were closed and people couldn't get to work.
Below is a selection of photos from the time. Please share any images you have from the time in the comments section.