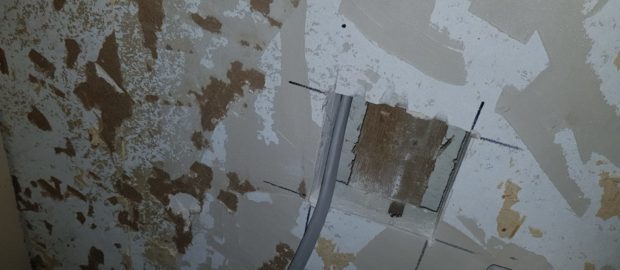 Residents affected by the collapse of McGill's may have to wait weeks or months to get their houses fixed.
One resident was told yesterday that the repairs to her property weren't a priority, despite having no flooring in her home and wires hanging out the walls.
She said "A council worker came to the house to have a look and I expected him to say the work would get done right away.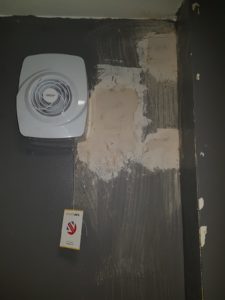 "But he didnt, instead he told me it could take up to six weeks before the repairs are carried out.

"I have a young family so how I am expected to cope with very little electric sockets and wires hanging out my walls.

"I know it's not these guys fault but I would expect a better response than this."

More than 370 people lost their job when the company went into administration last week.

The Dundee based company employed 429 people and had £28m worth of work lined up this year.

A council spokesperson said "We really sympathise with tenants.

"It will take several weeks for our in-house team to complete outstanding works but meanwhile no one will be left without bathing and cooking facilities."
Any resident who has concerns should call Housing Property on 0131 529 5969 or Repairs Direct on 0131 200 2345