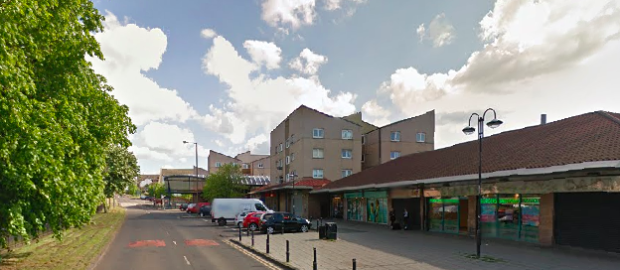 RESIDENTS groups have raised concerns that young people are targeting buses on Pennywell Road.
Pint-sized youths have taken to killing the engine by yanking an external lever, which switches the engine off.
This has resulted in several drivers now bypassing the Muirhouse stop altogether and instead issue tannoy announcements that passengers will have to alight further down the road.
One regular passenger, who declined to be identified, said "This happened to me on my way home and my husband the night before," she said.
"The driver just shouted at the stop further up Pennywell Road 'anyone wanting off at the shopping centre, I'm not stopping there because there's youths up to mischief'.
"I respect and support the safety of the drivers and think I have a right to get home safely. I don't want to have to get off and walk further because when I get back it's dark.
"We've lived around here for a long time and I've never felt intimidated going home from work – but now I do."
Despite reports this week in other media outlets Police have confirmed there has been no thefts, or attempted thefts from the buses.
A spokesperson for West Pilton and West Granton Community Council said "We do object when newspapers report inaccurate information.
"Bus drivers could not stop at Muirhouse Shopping Centre, last week, because some youths were cutting the engine
"They were not ever accused of stealing money – you know that it is impossible to break into the cash boxes on the buses.
"We really appreciate it when newspapers publish stories that are acurate – even if they appear to be detrimental to our area – but 'enhancing' the facts wrongly is just not right."
Last night cops confirmed that there had been no thefts from the buses.
Sergeant Stuart Mitchell said "We are aware that young people have been causing disruption to local buses in Muirhouse and Pennywell.
"This behaviour is unacceptable and we are taking action by tasking local officer from Drylaw Police Station to patrol the area at night.
"As well as causing disruption these activities could result in serious injuries to those taking part. We will not tolerate this type of anti-social behaviour continuing."