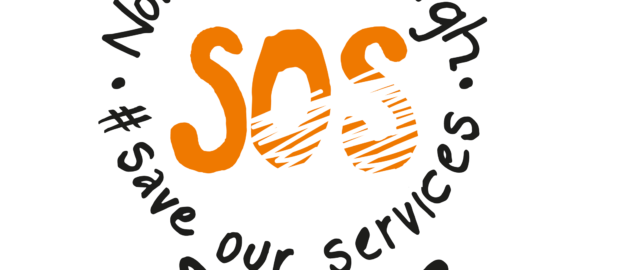 The newly formed campaign group, Save Our Services, have launched a new Facebook page to engage with local people.
The group was set up in recent weeks following the announcement last month that several projects across North Edinburgh face certain closure after funding bids to the Edinburgh Integrated Joint Board were rejected.
A third public meeting is being held on Monday, January 28 from 6pm-8pm at The Prentice Centre with a further demonstration taking place outside the City Chambers next Wednesday night.
To find out more about the group check out their Facebook page by clicking here.