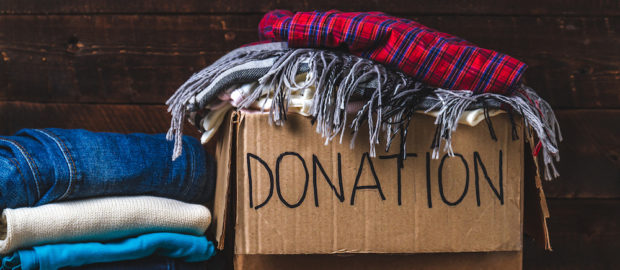 Local community football club, Civil Service Strollers, are looking for donations of unwanted clothes to be donated to Streetwork
The clothes will be distributed by the homeless charity to men and women sleeping rough across the city.
The will be collecting the clothes over the next fortnight.
If you would like to make a donation, please contact their Facebook page by clicking here or you can drop them into the Doo'cot pub seven days a week between 11am-11pm.
They are looking for all types of clothing – jackets, jumpers, jeans, trousers, t-shirts, underwear, shoes, etc.