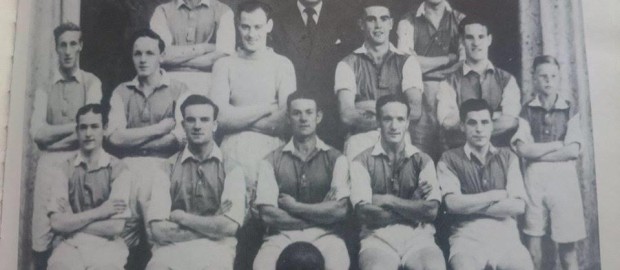 Sir Sean Connery celebrates his 85th birthday today.
May folk living in North Edinburgh will be unaware the most famous living Scotsman once played for Fet Lor FC.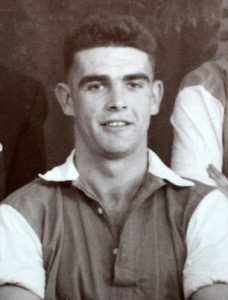 Born Thomas Sean Connery on August 25, 1930, in a tenement in Fountainbridge, Connery attended Fet Lor when the club was based in the city centre before it moved to its current home on Crewe Road South.
He was a more than passable footballer who also played for among others, Bonnyrigg Rose juniors.
Its understood Sean played for the club for a number of years as a teenager.