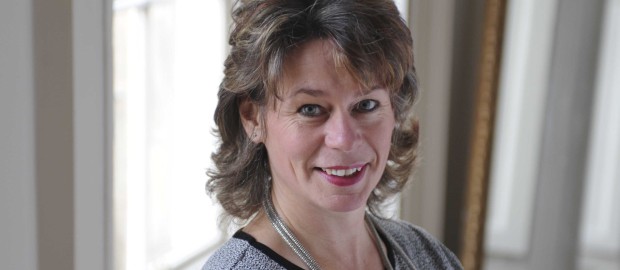 EDINBURGH WESTERN SNP MSP COLIN KEIR WELCOMES THE DECISION BY LOCAL SNP MEMBERS IN CHOOSING MICHELLE THOMSON AS CANDIDATE FOR THE GENERAL ELECTION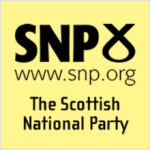 Edinburgh Western MSP Colin Keir tonight has said he is delighted that Michelle Thomson has been selected by local party members to be the SNP candidate to contest the upcoming General Election.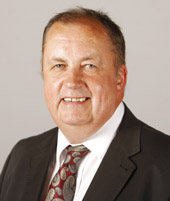 Mr Keir said: "I worked with Michelle through the referendum campaign and have seen how talented she is. In her position as a Director of Business for Scotland she was asked to take part in debates against many of the Better Together campaigns big hitters, she proved she was equal to the task. As politics in Scotland has changed, we are seeing the SNP as a required force at Westminster to fight for Scotland's interests, something the Liberal Democrats, Labour and the Tories are failing to do".
 "The polls tell us that the SNP can win Edinburgh West Constituency, with Michelle Thomson as candidate I believe we will win this seat from the discredited Liberal Democrats".
Michelle Thomson Biography
 Michelle grew up in Bearsden, outside Glasgow and started life as a professional pianist before moving to Edinburgh in 1990 where she started work for Standard Life as an IT Project Manager. After 23 years in various senior roles in financial services she now runs my own small property management company and spent the last 2 years of the Yes campaign as Managing Director of 'Business for Scotland'.
 Michelle spoke at  90+ events and debates the length and breadth of Scotland; from Skye to St Andrews and from Liberton to Lasswade during the referendum Campaign. She also debated against Danny Alexander and Lord George Robertson.
 Michelle has a broad range of life experience: working here in Edinburgh West: bringing up my family here in Edinburgh West means that I can communicate with all the people in this constituency – this will be essential to win this seat. This could mean talking to young families about how changes to benefits are affecting them, or to disaffected Liberal Democrats to explain why the proposals of the Smith Commission cannot deliver what we need, or even to Pensioners about the complexities of the UK Pensions system
Follow Michelle on Twitter