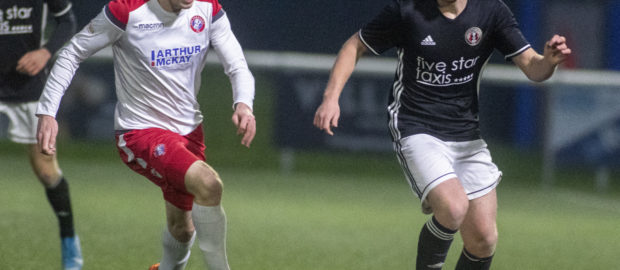 Spartans moved to fifth spot in the Lowland League following a comfortable 4-0 win at home against Gala Fairydean Rovers earlier today.
Blair Atkinson fired the home side in frown when he was quick to pounce in the box after Gala failed to clear the danger, the young striker made no mistake with his powerful strike that finished in the net.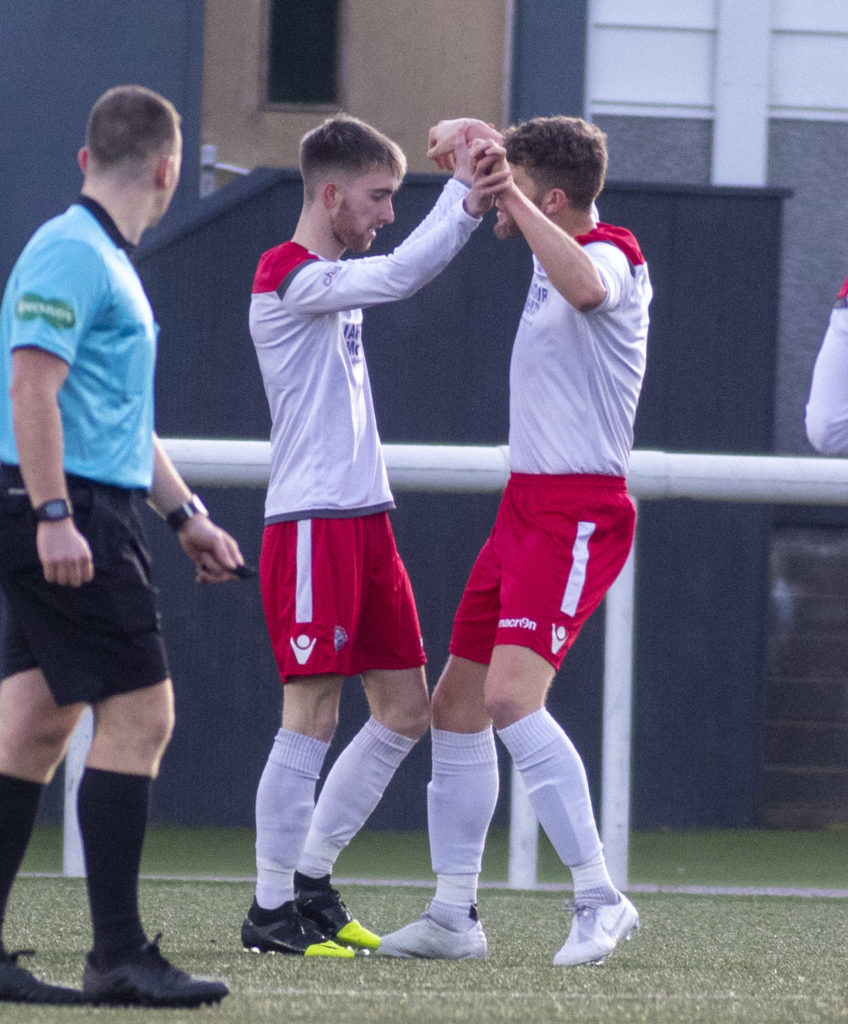 The Ainslie Park men were in control of the game and Atkinson netted his second of the match on the half hour mark after showing great composure to stroke the ball into the bottom corner.
On the hour mark Jack Smith picked up the ball midway in the Gala half and he unleashed a superb strike that left the keeper with no chance smashed into the net.
Nicky Reid scored in the closing stages.