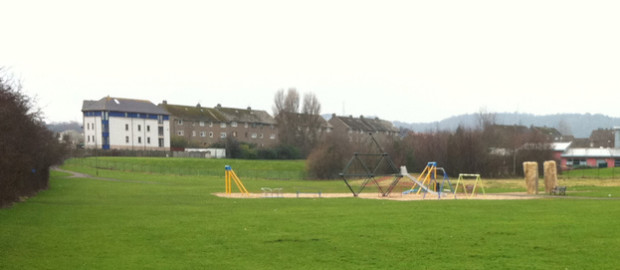 Below is the twitter story of the Drylaw and Telford Community Council AGM and monthly meeting that was held on Wednesday night. 
The AGM was well attended with around 20 people in attendance.
More stories from the night will follow on in the next few days so keep an eye out for them.
The story of the Drylaw and Telford Community Council meeting and AGM
https://storify.com/NorthEdinNews/drylaw-telford-community-council