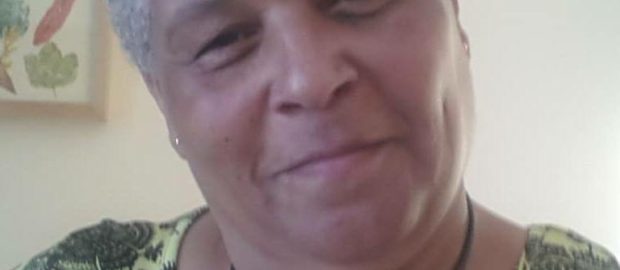 Tributes have been paid to local activist, Alice Wedderburn, who sadly passed away on Christmas Day.
Alice's funeral will take place tomorrow (Tuesday 8th January) at 10am at Warriston Crematorium.
A post on the Community Action North Facebook page said "It is with much personal sadness that I announce the death of Alice Wedderburn.
"She was a leading light when we started the North Edinburgh Timebank, her commitment to working in solidarity with her friends and neighbours inspiring.
"Without her we would not have had the Timebank Temptations, North Edinburgh's very own community choir. Her great voice and joy in singing carried many of us along.
"She has been active in so many areas of community life, constantly striving to make things better for everyone. She will be missed.
"Much love goes to her terrific family, who I know have been a great source of joy and comfort to Alice over the last few months. She is much loved and will be much missed."
Karma Lennon commented "So sad to hear of Alice's passing, she gave me a boost in the choir and loved every minute with her and her awesome voice. Sending love and thoughts to all xxx"
June Dickson wrote "Devastated to hear this sad news. Alice was a beautiful human being and will be sorely missed. Much love to all her family & friends. X X"
Guests are invited to wear something purple.