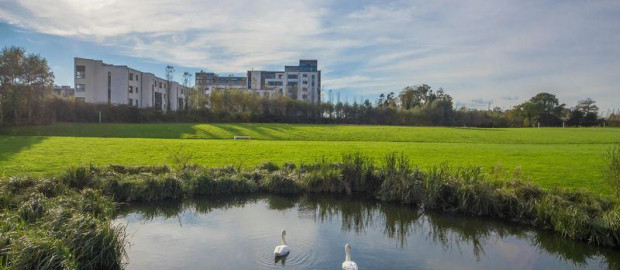 TRIM and West Pilton Neighbourhood Watch has been launched. 
They are urging local people to join the scheme.
By joining the scheme you will help reduce the chance of crime across Muirhouse and West Pilton.
Being kept informed as well as taking steps within your home environment is the key to crime reduction.
If you wish to find out more please visit the scheme website by clicking here.