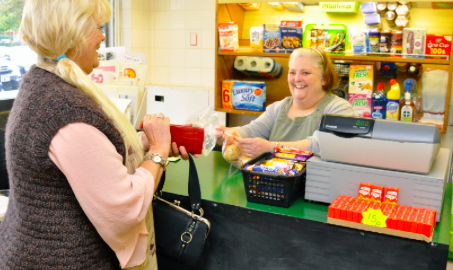 Tenants and Residents in Muirhouse met last week and have sent us a copy of their minute.
Some of the main points are:
Community Shop update by Josh Hardwick
Work is hoped to start on Muirhouse Football pitch at the top of Muirhouse Park shortly. A discussion taken how TRIM can help get the word out to Dog walkers, that they shouldn't allow their dogs to foul on the pitched area.
Discussion taken place that the council seemed to be cutting down the weeds / grass around the estate, but there seemed no set pattern and work has appeared to STOP.
Email council to arrange another walkabout – Representatives from TRIM are all welcome to walk with the council on the day.
You can download the minute below.