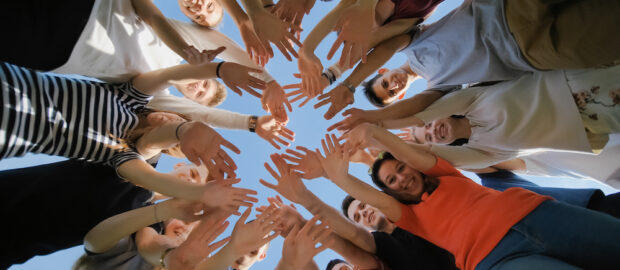 If you fancy a career in Youth Work then the local youth work collaborative are looking for five trainees to join them.
If you would like to chat to someone about the opportunity please contact shelley@grantonyouth.com or any member of staff at Granton Youth, FetLor, Spartans, Pilton Youth & Childrens Project or Muirhouse Youth Development Group.
Full details on the poster below.