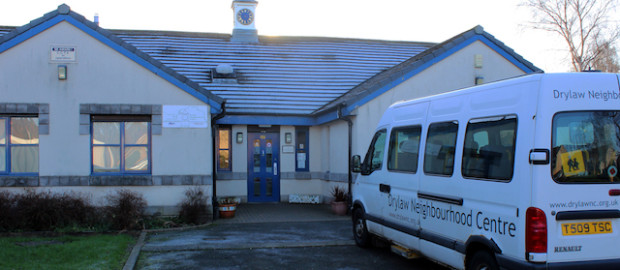 Several community projects in North Edinburgh are facing a bleak Christmas after funding cuts were announced last week.
Much has been said this week about the possibility of losing the Pilton Community Health Project but among the list of casualties are other long-standing community projects who offer vital services to local people.
Drylaw Neighbourhood Centre has served the community for 22 years and has been told it will receive no money from the EIJB.
Chairperson, Alex Dale, said: "Yes, we were again unsuccessful in getting funding and yes, it will impact on the way we operate.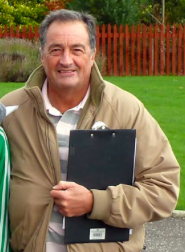 "We'll still have to look for extra funding so the Board will meet informally in January to discuss what's next.
"Yet again Neighbourhood Centres like us have been overlooked and we'll be raising this with our Ward Councillors. Not a nice Christmas for us."
Muirhouse Millennium Community Centre has seen year on year funding cuts but has managed to survive and see a year on year increase in the number of users.
Manager Peter Airlie and a loyal team of volunteers have worked miracles to keep the Centre thriving.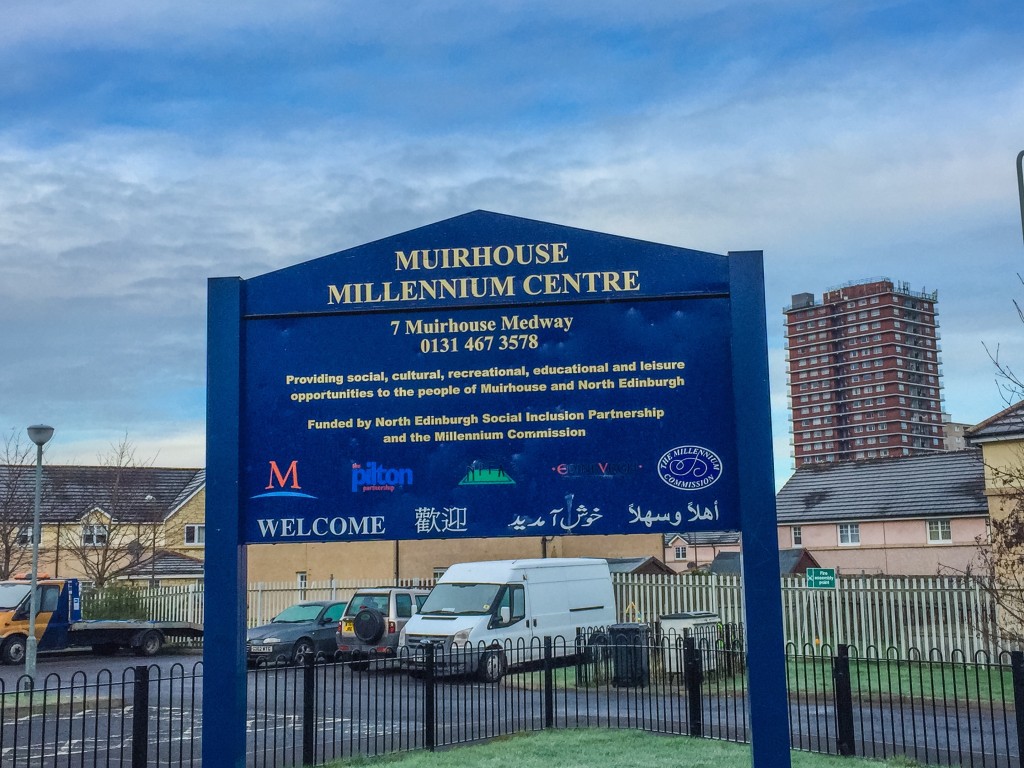 A spokesperson said: "With the proposed recommended funding cuts it's clear that lots of organisations in North Edinburgh are possibly going to be affected if they go ahead.
"At the moment they are only recommendations and ALL organisations need to get together to fight this … TOGETHER. We need to support each other and fight for each other as divided we are weaker and don't have a voice that will carry any weight.
"We know that all the organisations that may be affected by these proposed cuts will be doing their best to save themselves – but we should be fighting to save ALL the organisations that provide an irreplaceable service and support to our respective communities. Together we stand – divided we fall."
North West Carers are based in The Prentice Centre in Granton Mains will also lose money.
Treasurer, Eddie Thorn, said "This (Health and Social Care grant) is only part of our funding. Without it we could and will carry on after 31 March, but there would have to be cutbacks unless we get reinstated or secure alternative funding."