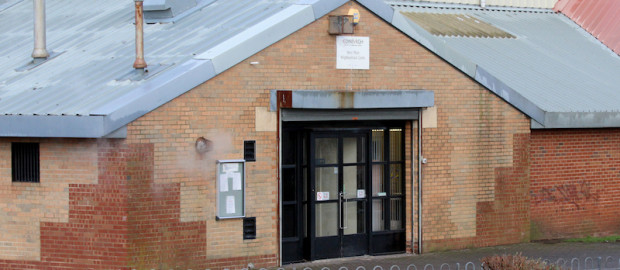 West Pilton Neighbourhood Centre is going to be used to accommodate local school kids during the current school closures.
A post on their Facebook page said "As you will be aware, there are problems with many local schools and we have been asked to accommodate schoolchildren in the Centre up to 6.00pm from Monday to Friday.
"This does mean that some daytime and evening groups will have their rooms and/or times changed. We are not sure how long this will be for so will take it on a week by week basis.
"If your evening group was due to start before 6.00pm, contact your tutor/group leader to find out the room or time changes.
"As a consequence of the room changes, we have to cancel SOFT PLAY which would normally be on Thursday 9.30-11.30am.
"We do apologise for any inconvenience, but as I am sure you can appreciate we must do everything we can to help our local schools."
We will keep you updated as more information about school closures is made available.