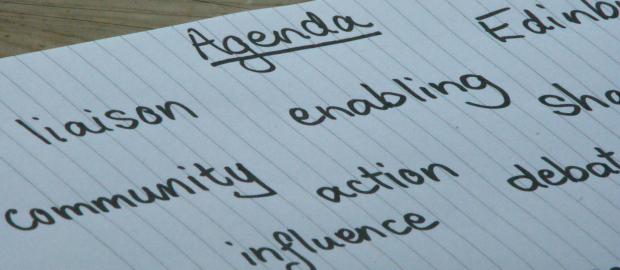 The monthly meeting of the West Pilton West Granton Community Council takes place tonight. 
Locals are invited to the monthly meeting and hear speaking Police Inspector Sutherland from Drylaw Police Station.
The meeting takes place in West Pilton Neighbourhood Centre at 7:00pm.
Click the link below to download the Agenda for tonight's meeting.